With the Covid-19 crisis, some e-commerce sites have seen an surge in sales. Others, on the other hand, have seen their turnover decrease significantly. Here's our advice to boost your e-commerce site and make sure that Covid-19 doesn't have a bad impact on your sales…
Post a statement regarding Covid-19 on your homepage
During a lockdown, customers will be concerned about whether your site is still operating. That's why it's important to put a message on your homepage and inform customers that you are still delivering and that orders can be placed as usual.
Publish a dedicated Covid-19 FAQ on your e-commerce site
As you may have noticed, Covid-19 brings its share of uncertainties and questions. It's important to be transparent with your customers by providing them with as much information as possible. Make sure you reassure them about social distancing measures on the production lines. Remember to tell them what the delivery delays are in the event of a lockdown. To do this, create a special Covid FAQ in which you can answer any questions your customers may have.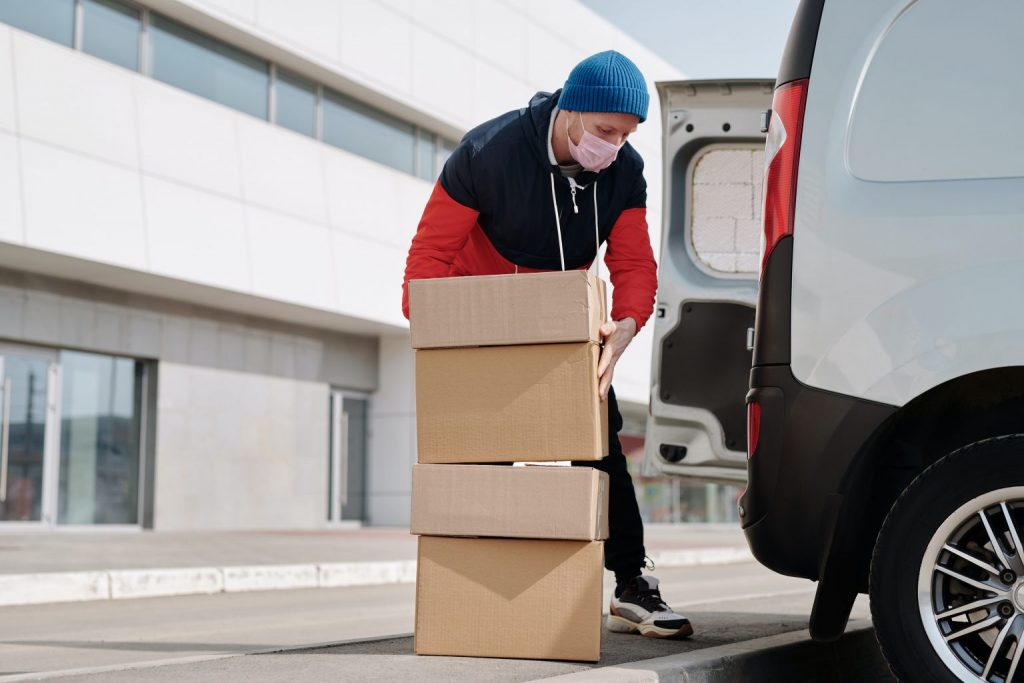 Change the terms and conditions of your online store
If delivery delays are longer because of Covid-19, consider changing your Terms and Conditions (T&Cs) for the benefit of your customers. For example, you can offer them free delivery or a more flexible return policy.
Offer replacement products in case of stock shortage
Some of your products may run out quickly during a lockdown and it can take time before they are available again. While you wait for them to be back into stock, boost sales by offering alternatives that customers might like. To do this, add recommendations on the product page that is out of stock.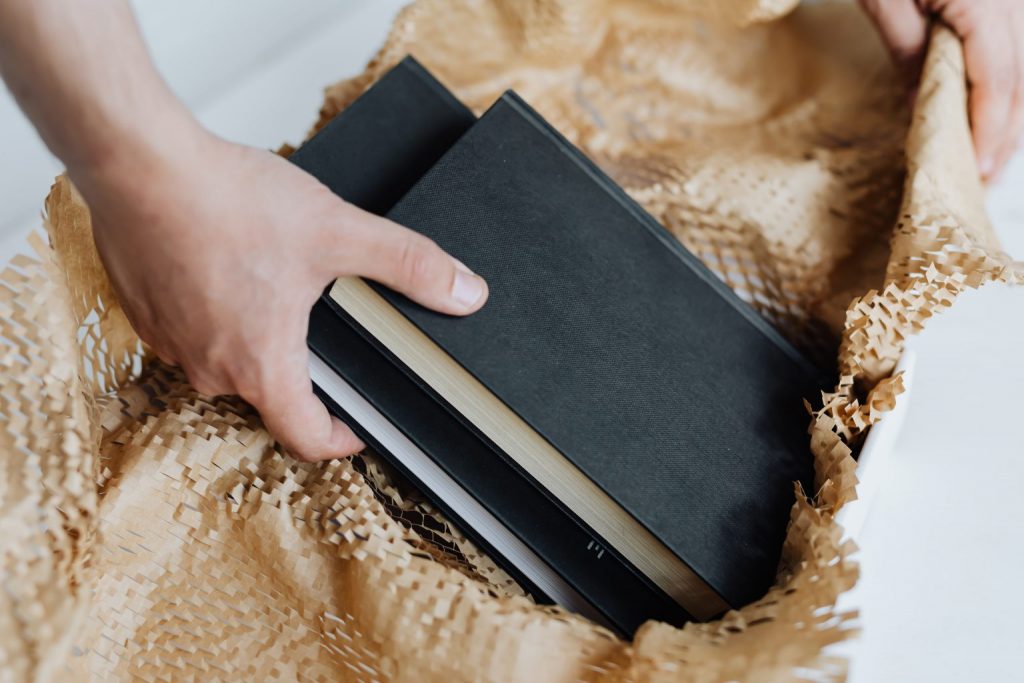 Find alternative delivery solutions
If you want to shorten the delivery time, you can try to find an alternative to standard post offices by using a private company such as UPS, DHL, Chronopost or even Click and Collect.
Consider using a solution like Boxia that allows your customers to track their package at every stage of delivery.
Keep in touch with your customers
Be there for your customers in the event of a lockdown! Whether you send newsletters or post on social networks, make sure you communicate with them so that they know that despite Covid-19, your e-commerce site is still operating. Think carefully about setting up a communication strategy adapted to the situation.
When it comes to customer service, be sure to answer their questions quickly. If possible, set up a chatbot for instant messaging. Remember to use services such as Boxia to improve customer experience and reduce the number of calls and emails to your service department by up to 40%. Request a demo now!
Keep your customers loyal and boost your e-commerce during the Covid-19 pandemic by learning all about customer loyalty techniques!