All e-commerce businesses adopt strategies to build customer loyalty and ensure the long-term survival and profitability of their activity. Acquiring customers is indeed a priority, but knowing how to secure them is an obvious advantage both in terms of gains and costs. Acquiring new customers is in fact five times more expensive than keeping them.
Likewise, regular purchase of a company's products or services increases both sales and turnover. Brand loyalty is also a sign of continued interest and preference for a brand. It simply means that there is no better place to go.
Building customer loyalty is no matter of guesswork. It's a strategy that only works if you use the right techniques, a few of which are listed below:

Build customer loyalty with reward points
Customers like to be rewarded, that much is pretty obvious. They are more interested in brands that offer them something more than just a commercial transaction. And that's what loyalty points are all about.
This technique is fairly common, and it works very well in times of high volatility and changing customer behavior.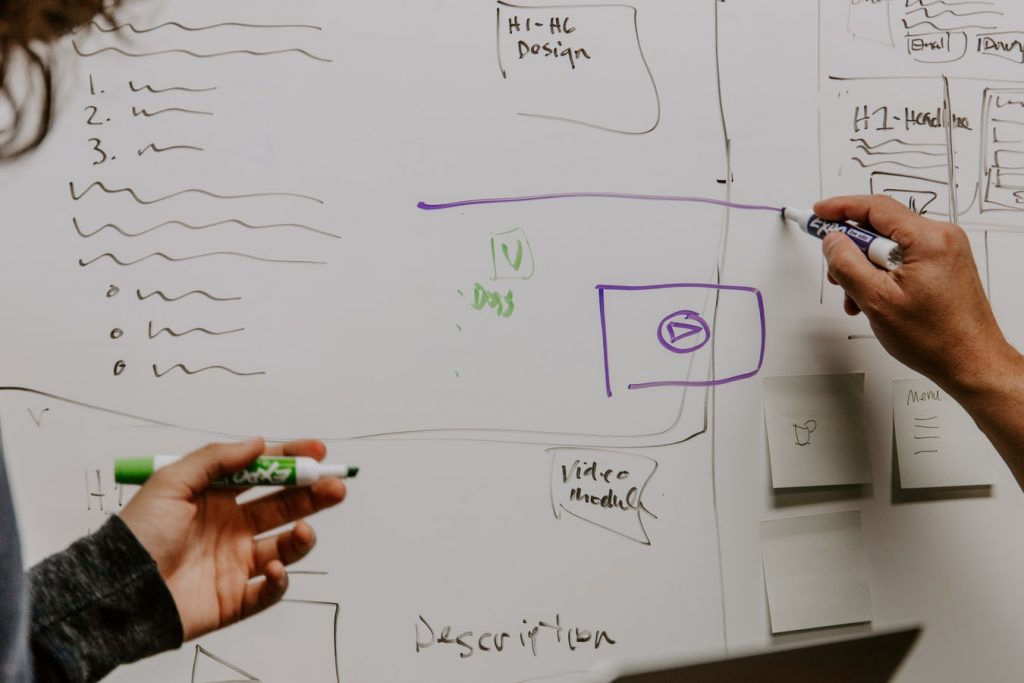 The concept is that a customer accumulates bonus points after each purchase, that can then be redeemed in the form of discounts, gifts, vouchers or services. This makes it more tempting for the customer to repurchase and to visit your site more often to benefit from loyalty privileges.
Promotional emails with % discount
Promotional marketing is also a good tool to build customer loyalty and acquire new leads. And one of the most successful techniques today is e-mailing.
Consumers are always on the lookout for special offers and discounts. They are not afraid to shop around on the internet and even spend time looking for the perfect deal. But what could be easier and more efficient than sending them a promotional email offering them exactly what they're looking for!
Loyal customers tend to make a quick purchase as soon as they see a special offer or a discount.
Read more: Improve brand awareness on social media
Retargeting email on Facebook Ads (Pixel Facebook)
This method consists of retargeting visitors who have shown an interest in an e-commerce site or have already made a purchase.
Thanks to Facebook Ads Pixel, you can collect data from users who have browsed your site (or via the customer database). This allows you to create a target audience that already knows your e-store and send them ads on Facebook or Instagram.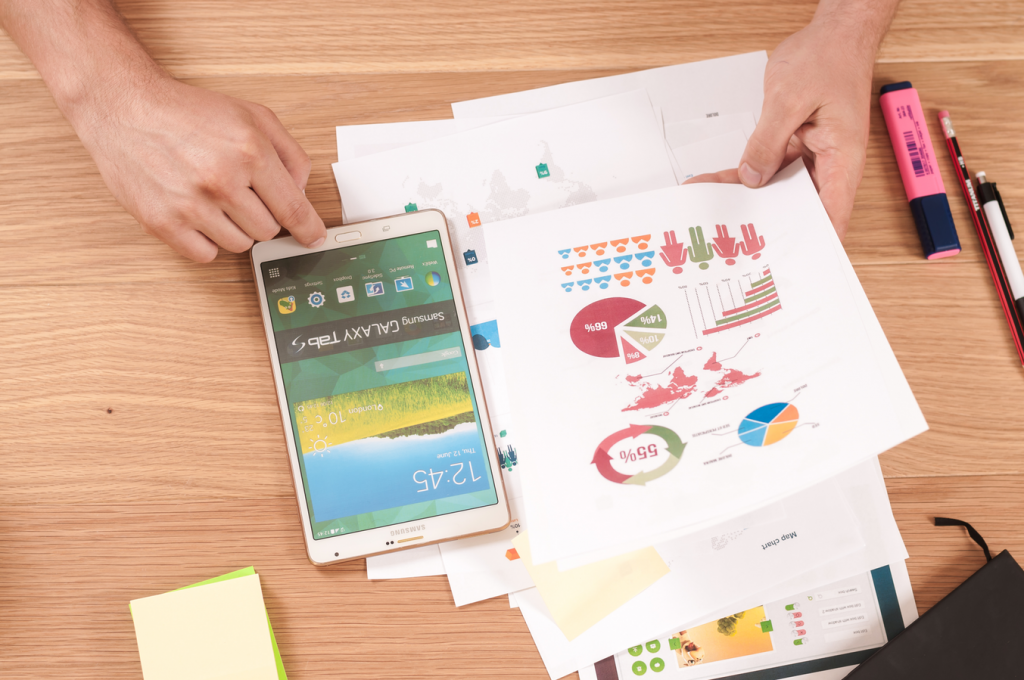 Retargeting is an effective advertising strategy because it only targets people who have shown an interest in the products/services on offer. This way, the online store capitalises on potential customers and avoids churn rates.
Build customer loyalty thanks to Boxia's tracking tool
Last-mile logistics, commonly known as delivery operations, are an important factor in customer satisfaction. Customers who are satisfied because their product is delivered efficiently on time are also the most loyal.
The best way to build customer loyalty and satisfaction today is to use a powerful parcel tracking system such as Boxia. With Boxia, e-merchants can manage their shipments quickly and simply by:
informing customers at every stage of delivery and in real-time,
tracking all shipments on a single platform,
preventing delivery failures
SMS marketing
Much like email, SMS is a very effective communication tool for developing relationships with customers and thus building loyalty. An SMS marketing campaign boasts an opening rate of over 90%.
SMS marketing allows you to advertise your products via text message, or to reconnect with customers who have abandoned a shopping cart. The response rate is high and customers are quick to commit. To some extent, it offers a certain guarantee in terms of efficiency and speed.
Read more: How to improve Search Engine Optimisation?