The success of an ecommerce business depends above all on its online presence. We know that today more than ever, an elegant, user-friendly, optimised website is good, but generating traffic and e-commerce sales is better!
Among the various inbound marketing tools that help attract visitors to a website, natural referencing is probably the most powerful. Combine this with a strong Google Ads strategy and re-targeting techniques and you're bound to boost your online presence.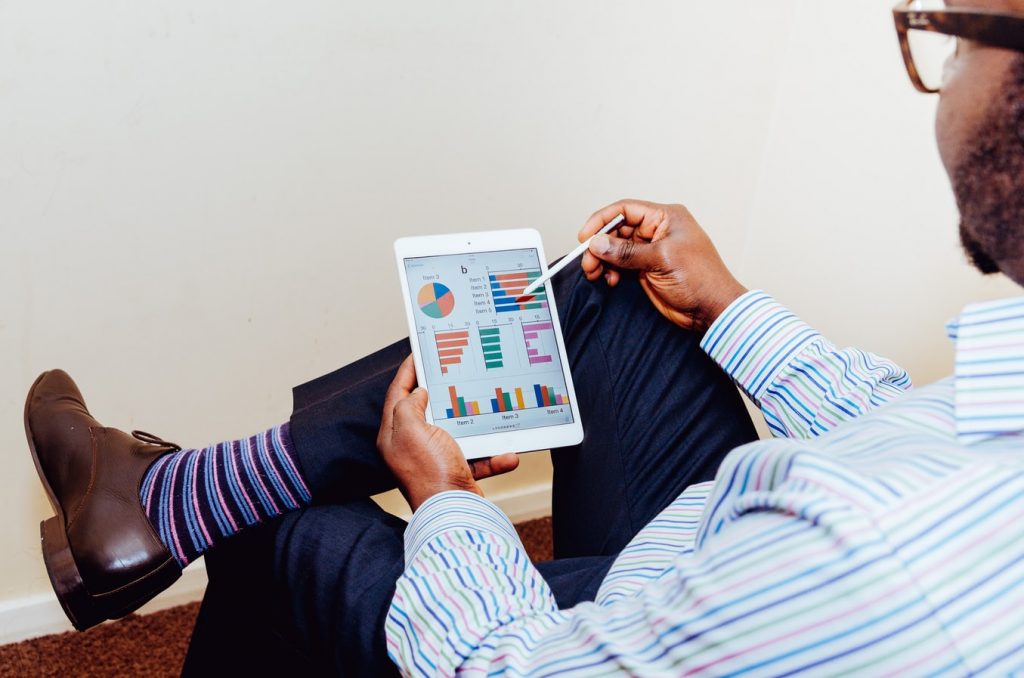 SEO is a long term effort but can prove to be very effective. Considering that 91% of all hits for a Google search are on the first page and 65% on the first three links, it's easy to understand why natural referencing is important to grow a brand's online presence.
Discover the three pillars of SEO to learn how to optimise your e-commerce site thanks to natural referencing:
1 – Provide an optimal technical structure of the site/tree view
The cornerstone of online presence. To understand how Google works, one must see things from the user's viewpoint and understand the logic of creating clear and coherent content. To do this, you must first create a performing website where each page is specifically designed in the user's interest
Note:
A tree view is an overall view of the site that offers a hierarchical view of all information. Indentation is used to list items and subitems.
Tags are used to define and organise website content to facilitate user-friendliness. HTML tags include titles (h1 or h2), title and description, image tags, links for internal linking…
Not to mention a proper use of keywords on each page:
A site with several pages must provide the same level of impact in terms of indexation. The solution lies in the use of keywords.
In principle, these keywords are part of a general SEO strategy to boost online presence. But much like on-page SEO, the idea is to create targeted, varied and relevant keywords for each page.
Read more: 5 tips to boost online sales
2 – Create a blog to increase online presence
A blog is a valuable writing tool because it can be used to share a ton of information.
More than just introducing sites and their services, a blog gives you the opportunity to create related content in areas of expertise or more elaborate topics.
A blog is often a great way to create a long-term content marketing strategy and attract new visitors. In fact, it can include enough new queries to position itself on less competitive keywords and expressions.
Read more: what are online shopper's expectations?
3 – Create backlinks to improve the website's reputation
The backlink strategy or net linking is a potential boost for natural referencing and SEO. Adding external links undeniably improves the positioning on Google! And even more so if they're considered high-quality! The Penguin algorithm will identify them immediately and push your website to the top, thus increasing your brand's online presence.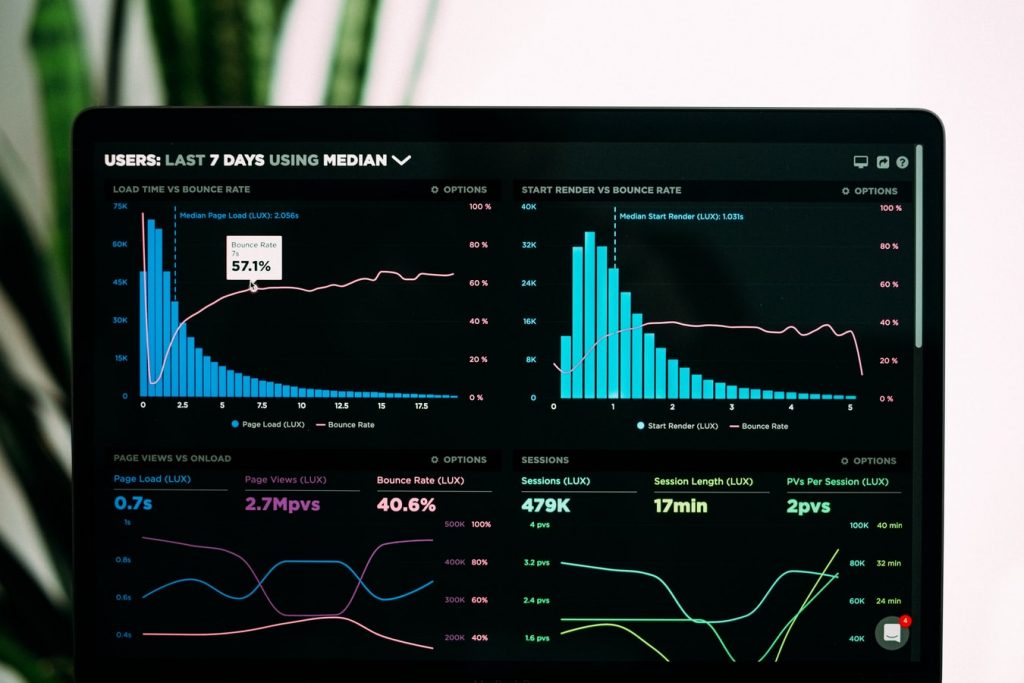 Backlinks are considered high-quality for the following reasons:
links are from reliable or reputable websites,
they're from websites that contain very few links,
or they're are adapted to the context and share the same theme,
Read our article to find out how to improve customer satisfaction and user experience: the best parcel-tracking tool for e-commerce
Follow Boxia on Facebook, Twitter & LinkedIn for the latest news and updates!