Christmas is one of the best times of the year for boosting online sales. Consumers are looking for the ideal gift and online merchants are doing everything to boost annual sales. It may seem obvious but this requires a smart strategy to achieve the set goals.
Boosting online sales requires knowledge and preparation in advance. However not everyone is an expert in e-commerce and it is sometimes necessary to follow professional guidelines to optimise your Christmas sales.
Where to start? What special services need to be put in place? How do you generate an ideal Christmas sales peak? Get all the expert advice you need on this subject.
Organisation and preparation
Of course, Christmas is an annual event. But the market is constantly changing and a need felt by consumers a month ago may no longer be relevant by the end of the year. Adapting your Christmas offers to the realities of the field remains the first strategy to adopt.
Therefore it's important to get organised and to be well prepared. To do so, start decorating your site with Christmas colours. Try to list all the points you need to decide on. For example, review the special Christmas banners and the slogan that will be your visible marketing hook. Also dress your site in the cheerful and festive colours. Adopt red, green, gold or golden tones to attract the interest of your consumers.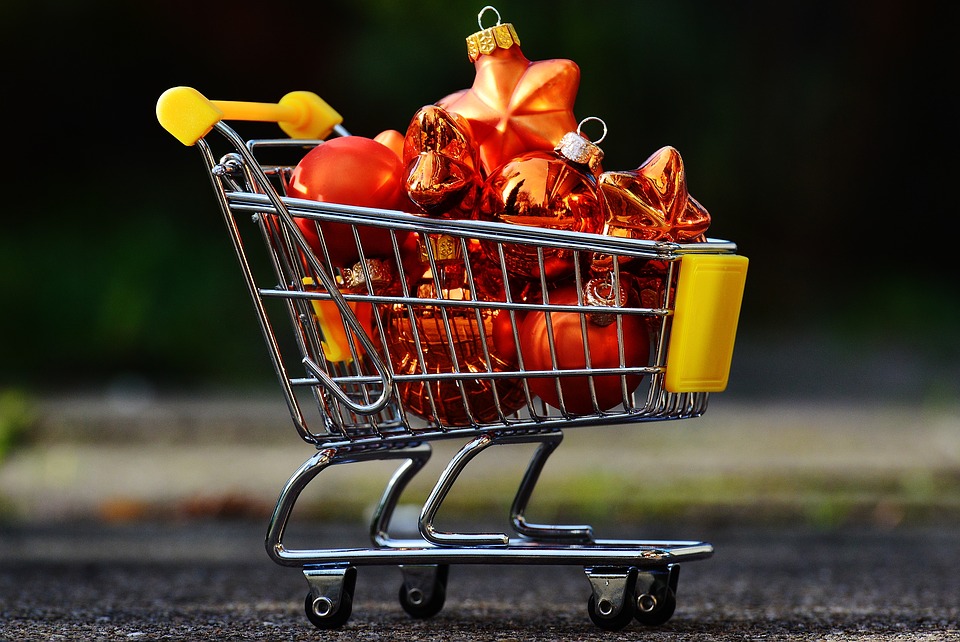 As soon as October you can also prepare the main products you wish to highlight as well as any promotional codes and your Christmas and end-of-year newsletters. By preparing a few months beforehand, you will be able to plan your Christmas optimisation strategies.
Remember that 30% of people start their Christmas shopping as early as October. This avoids overflowing and gives them the opportunity to spread their spending budget over several months: gifts for children, Christmas meals, end-of-year leisure activities, etc.
Boost your blog to attract trafic
From a marketing point of view, an e-commerce site must always be associated with a blog. This is a considerable advantage in order to create a sustainable means of communication with all your consumers. With a blog, you can offer a number of different articles to help your consumers prepare for Christmas.
Attract your customers with interesting content, designed for the Christmas period. Find topics that are hot and enticing. Draw on all your creative resources to offer articles that are informative, explanatory and, above all, commercial. Try to come up with content that responds directly to the needs of your consumers. For example, use subjects that mention all the gifts that could please children, parents, etc.
Manage your content strategy
Using your blog will allow you to distinguish yourself from your competitors by avoiding too many advertising messages. By choosing the right content, you will attract their attention. Many people don't know what presents they are going to give for Christmas. That's why it makes sense to offer them what others don't: original ideas.
Take care of your content strategy by personalising your product sheets, reviewing the text on your homepage, etc. This is part of the natural referencing that will allow you to further improve your visibility among your customers. For example, choose keywords that are more oriented towards the event you are promoting. For example, include the words "gift idea", "perfect gift for Christmas", "ideal gift", etc.
Choose different media channels
The best way to make sure your Christmas advertising campaigns have the commercial reach that you intend, we recommended that you deploy them on different media outlets. Boosting online sales requires a massive presence on search engines for all types of existing devices, i.e. computers, tablets and especially mobiles.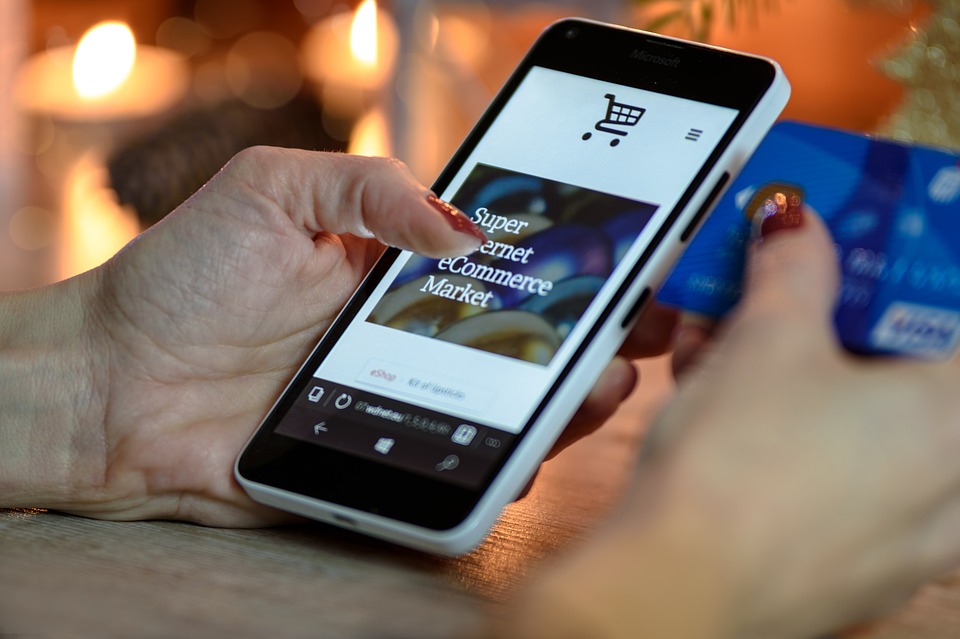 Create videos that stand out from the crowd and give your readers something special. Nowadays video content a highly sought-after channel of influence that should not be neglected. Take the time to create videos that are just a few minutes long, with or without voice-over advertising, to respond directly to the needs of your consumers.
Otherwise, there is also "retarding", which is another way for marketing experts to incite the most undecided purchases and boost online sales. Many specialists offer explanations, and advanced training on the subject. You can find them by doing some research on the web.
Remain available at all times
Once all your strategies have been defined and implemented, there's still more to do. You will have to remain available to consumers who may request information, place an order, select home delivery, etc.
To do this, set up a team that will be responsible for responding to incoming messages. They can also take advantage of this opportunity to communicate a few commercial messages in the form of tips or tricks to help them find the "perfect gift" for Christmas.
The useful thing to remember is that online shopping doesn't work like physical stores, which are governed by opening and closing hours. Typically, online shoppers buy according to their mood, without time constraints. Generally, more transactions are observed between 6:00 pm and 10:00 pm. But there are those who buy even at one o'clock in the morning when they are really interested in a product. Promotional periods also create a particular euphoria that needs to be controlled. Therefore you must plan a way of responding and always being reactive in order to satisfy customers and build loyalty during the Christmas period.
—————-
Boxia is a tool that allows online retailers to inform their customers in real-time throughout the delivery process and therefore reduce the number of calls and e-mails to their after-sales service by up to 40%. Boost your customer satisfaction with a unique and effortless delivery experience. Contact us now for more information or to see a live demo of our platform!

You can follow Boxia's latest news and updates on Facebook, Twitter and LinkedIn.
If you liked this article, please share!