Successful delivery is key to satisfying online shoppers. With more than 450 million parcels delivered in France, delivery has now become a decisive step in the online purchasing process. Delivery represents a real challenge for online merchants looking to build customer loyalty, but it's also a fabulous marketing tool to boost online sales.

Nevertheless, delivery is a source of stress for customers so it's important to respect deadlines and make sure the delivery goes smoothly in order to satisfy customers. Here are our 9 tips to ensure successful deliveries for all your orders!
1. Select your carrier carefully
To ensure a successful delivery, you must choose a quality carrier. Indeed, the carrier plays a crucial role in the smooth running of the delivery and therefore customer satisfaction. Check the quality of the carrier by consulting customer review sites or social networks. This will give you a good idea of the carrier's quality of service.
2. Offer several delivery methods
It's essential to offer several delivery methods in order to satisfy the demands of all your customers. In fact, 24% of Internet users abandon their shopping cart if their preferred delivery method isn't available. So remember to offer additional delivery methods: relay points, 48-hour home delivery, express or evening delivery. This will give customers a better chance of finding what suits them best and therefore of finalising the order!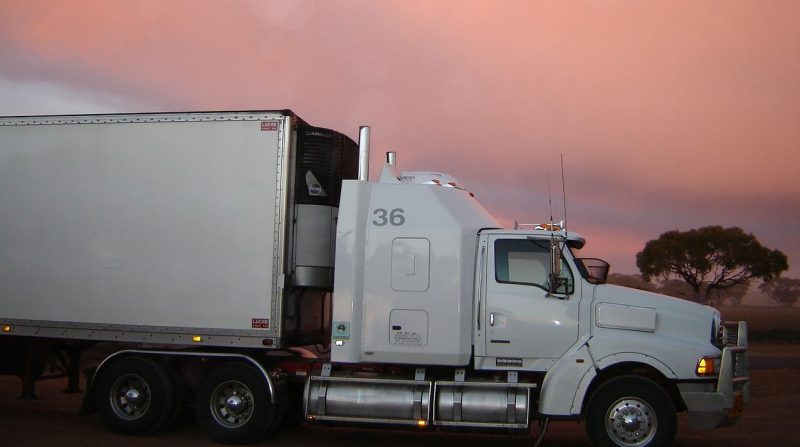 3. Be clear about your shipping fees
It's recommended that your shipping fees be clearly stated on the homepage. This will reassure customers who will then be able to browse carefree, knowing that there won't be any unpleasant surprises when they place their order.
4. Establish a competitive pricing policy
Your pricing policy should be simple and attractive. One of the best solutions is to offer free shipping. This is most definitely a great competitive advantage and is much appreciated by online consumers.
5. Promote your carriers as a competitive advantage
Your carriers can be used as a great commercial asset! Indeed, the emphasis you place on your delivery methods reflects the trust you place in your partners who take care of your products. By showing your customers that you are in control of all aspects of your business, especially delivery, you show them that you are serious and professional. This will further reassure your customers and increase their chances of completing their order!
6. Collect customer information for a successful delivery
For a smooth delivery experience, it's crucial that you provide the carrier with the key information they need. In addition to the complete address, it is absolutely necessary to provide a telephone number that will allow the delivery person to contact the customer if necessary! This will help avoiding delays and customer service requests.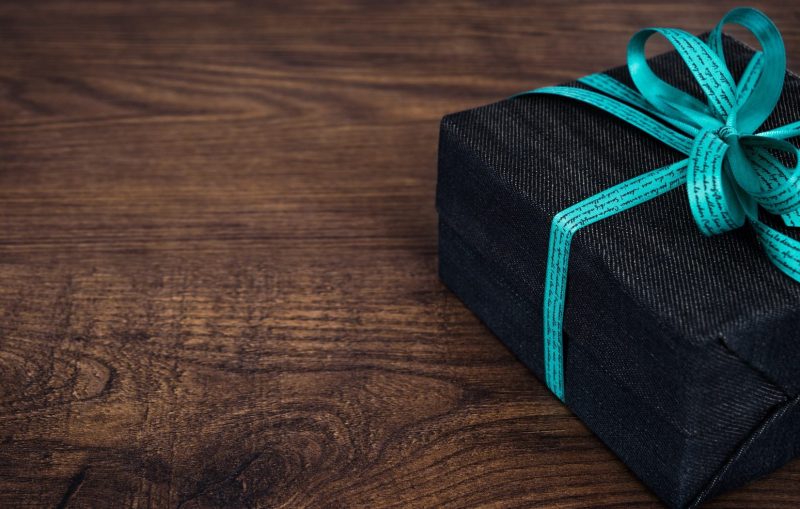 7. Pack your products with great care
Another aspect that should not be overlooked is the product packaging. Indeed, a successful online shopping experience is characterised by opening and discovering the parcel that has been carefully secured and packaged! Make sure that your products are in a solid cardboard box and that nothing is sticking out of the package. Also remember to add sufficient padding to prevent any movement inside the box. Raja is a great choice for professional parcel packaging.
8. Give an order tracking number to your customers
Online shoppers constantly need to be reassured about the status of their order. Remember to inform them by specifying the tracking number and the carrier used so they can follow delivery details.
9. Provide quality customer service using a chatbot
Finally, while waiting for delivery, your customers can require more information on the status of their order. It's therefore important to make sure you are available to answer their questions: chat services such as Zopim or Tawk are very powerful tools to exchange easily with your customers.
—————-
Boxia is a tool that allows online retailers to inform their customers in real-time throughout the delivery process and therefore reduce the number of calls and e-mails to their after-sales service by up to 40%. Boost your customer satisfaction with a unique and effortless delivery experience. Contact us now for more information or to see a live demo of our platform!

You can follow Boxia's latest news and updates on Facebook, Twitter and LinkedIn.
If you liked this article, please share!