Many e-merchants are preoccupied with their online presence. Increase online visibility to attract new visitors and boost online sales.
Here are our 5 tips to gain new visitors and increase online visibility.
1. Optimise natural referencing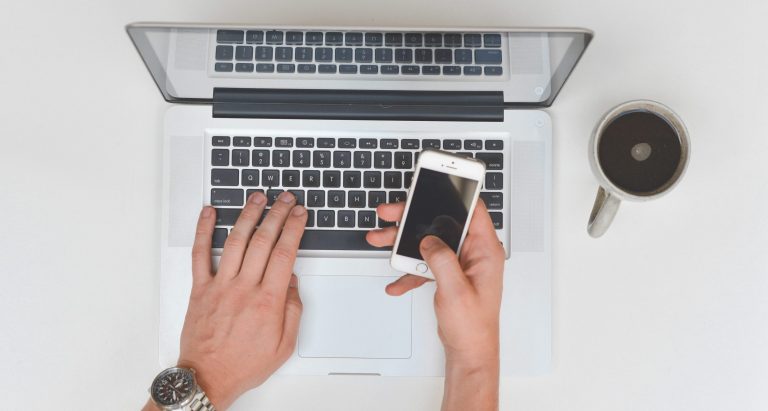 Natural referencing is a crucial to gain visibility on search engines. Nowadays it's possible to reference your store for free by incorporating relevant keywords (see our article on natural referencing). You can also create a blog about your online business: the natural referencing of your articles will allow you to gain credibility and increase the visibility of your online store.
2. Be active on social networks
Social networks are essential tools for companies and businesses. Instagram or Facebook are great platforms to publicise your brand and promote your products.
Nevertheless, it's important to select social networks according to your customer market. A fashion brand would choose Instagram whereas business professionals would prefer Linkedin. Video and music editing requires a Youtube platform. And of course, Facebook is a must for all companies wishing to create an online community that will generate interest for your brand. Make sure you post regularly with quality content that will convince people to follow and share.
3. Be present on marketplaces
Marketplaces are platforms that regroup several sellers on the same online store, such as Amazon, Ebay, PriceMinister or Menlook. These platforms have become essential marketplaces and attract millions of online customers on a daily basis. It's worth thinking about selling some of your products on these websites in order to gain visibility and orders!
4. Organise competitions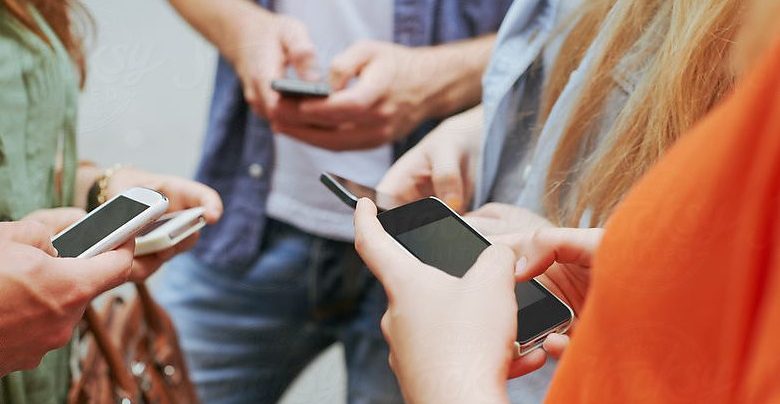 Organise contests on social media networks to increase your following and build customer loyalty. Set up a Facebook competition with prizes to win, this will not only allow you to update about your products and services but will also encourage your fanbase to participate and share!
5. Encourage word of mouth
Nowadays word of mouth uses different communication channels (conversation, e-mail, social networks). For example, you can use social media to ask your followers to share a post on their Facebook page in exchange for a discount on their next purchase. A quick and easy way to create visibility!
In order to improve your image, it's essential to get feedback from your customers. So remember to keep in touch via email and ask for their honest feedback. This will spark genuine interest and offer them the opportunity to share their experience with friends and family.
—————-
Boxia is a tool that allows online retailers to inform their customers in real-time throughout the delivery process and therefore reduce the number of calls and e-mails to their after-sales service by up to 40%. Boost your customer satisfaction with a unique and effortless delivery experience. Contact us now for more information or to see a live demo of our platform!

You can follow Boxia's latest news and updates on Facebook, Twitter and LinkedIn.
If you liked this article, please share!