How can you meet customers' expectations? E-commerce is booming in France and although e-merchants are making significant online sales, many are struggling to earn a profit, so what do online shoppers' expect when they visit an e-commerce site?
The key lies in your ability to gain the trust of your visitors, increase your conversion rate and boost sales! Many factors can be taken into consideration but this is the basic criteria :
A fast, simple and ergonomic online store
It may seem obvious but the easier it is to scroll through your website, the easier it is to make sales. According to a graphic by Ecoreuil.fr, 76% of online shoppers think easy online navigation is the most important element.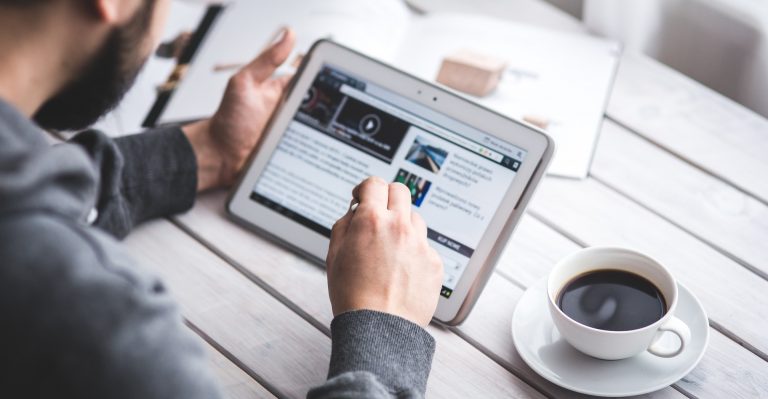 There are many ways to improve customer experience on your website. One of them is to simplify the purchase process. For example, making account creation optional can increase sales by 45%. If you do want customers to register, remember to request the password at the end of the registration form.
The choice of words is also very important and must inspire trust and reassurance. Of course good word choice, grammar, and sentence structure will also improve your SEO (see our article about natural referencing for more information).
A final aspect to pay attention to is the loading time. Remember that 65% of online shoppers will not wait more than 3 seconds for a website to load! You can measure your website's performance and increase speed with Google PageSpeed Insights, which also provides personalized advice.
Building a relationship of trust with customers
Did you know that using videos can increase your conversion rate? Videos are powerful buying incentives as 73% of online shoppers are more tempted to buy a product or service if they can watch an explanatory video first!
Video is a strong lever because it reassures visitors, just like an active presence on social media. If you are on Facebook, Twitter, or Instagram, remember to post regularly to increase visibility and maintain your following. We also recommend posting quality content that is both interesting and relevant, not just commercial content in order to sell 🙂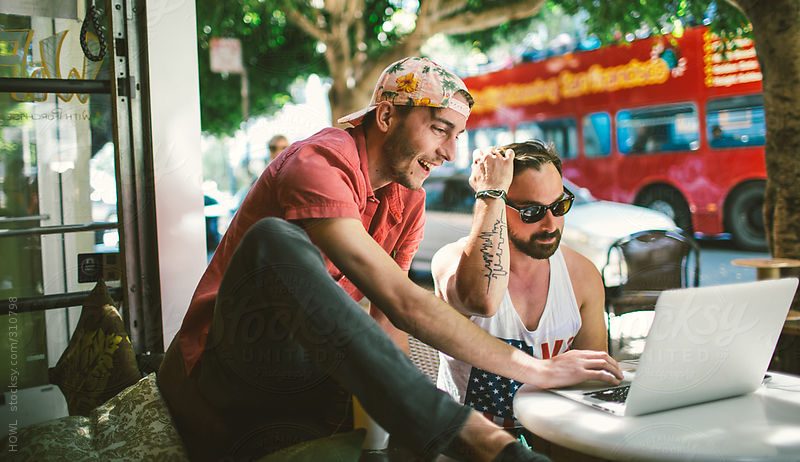 Another way to reassure visitors and stand out from the competition is to provide quality customer service. Responsiveness, availability, and enthusiasm are essential to create a trusting relationship and meet the expectations of online buyers. You can do so by using online tools with chatbots such as Zopim or Tawk.
Finally, recent customer feedback is a key element to attracting new visitors (3 out of 4 visitors read customer reviews before purchasing). Adding customer testimonials on your website can increase the conversion rate by 34%!
Payment methods
Payment is a key step in the purchasing process and therefore should be simple and reliable, pushing customers to finalise the transaction. It's better to offer several payment options, including Paypal which generates a purchase conversion 70% higher than other payment methods. Bear in mind that there is a 30% increase in users for websites that display a Paypal option.
Delivery options
Finally, delivery services and options are crucial when orders are finalised. Offering several delivery options allows customers to choose what suits them best and therefore be more inclined to finalise the transaction. According to a 2016 Ifop study, 91% of online shoppers wish to be informed regularly regarding their delivery status. Boxia allows you to do this by sending personalised messages to your customers each step of the way. Our online tool provides the perfect delivery experience for shoppers, using proactive and reassuring correspondence throughout the delivery process, allowing you to :
Stay in direct contact with their clients thanks to e-mails and texts, a gesture much appreciated by customers, especially if there is any sort of issue.
Highlight the branding message through advanced e-mail personalisation (text, photos, design…).
Significantly reduce the number of calls and e-mails regarding delivery issues, therefore offering extra time to focus on other developments.
Receive better reviews from satisfied customers who are keen to share their experience.
—————-
Boxia is a tool that allows online retailers to inform their customers in real-time throughout the delivery process and therefore reduce the number of calls and e-mails to their after-sales service by up to 40%. Boost your customer satisfaction with a unique and effortless delivery experience. Contact us now for more information or to see a live demo of our platform!

You can follow Boxia's latest news and updates on Facebook, Twitter and LinkedIn.
If you liked this article, please share!