E-commerce delivery has reached record levels in France. With a 14.3% growth rate, and more than 450 million parcels delivered in 2015, e-commerce is booming and the number of online shoppers continues to rise. Delivering all of these products is a challenge for online stores, especially as the market is increasingly competitive. When it comes to delivery, e-buyers are more demanding and have different expectations (free, express, or same-day delivery).
Is delivery service the last knockout argument to building strong customer loyalty and boosting sales?
The delivery process directly conveys your branding message
Delivery is now part of the customer experience and represents an opportunity for e-merchants to convey their image. Moreover, customer loyalty is directly linked to the quality of the delivery service.
E-merchants have improved their brand image and customer relations thanks to social networks, online chat tools and marketing campaigns. Delivery, however, remained completely ignored for a long time and customers did not have a choice. It's important to remember that 55% of online shoppers will not repurchase if there is an issue with delivery.
Major players have realised that delivery is key to customer satisfaction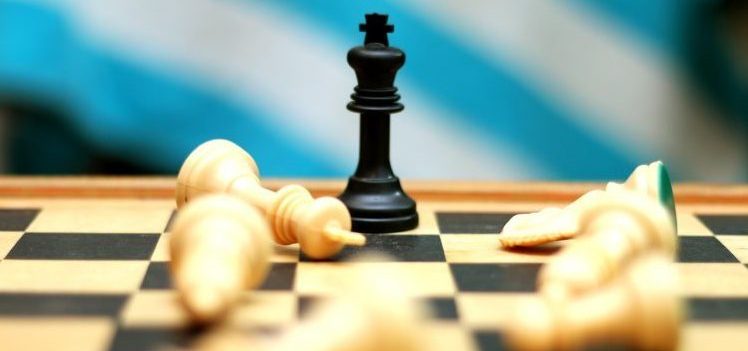 Vente-Privée, Sarenza, or Asos have made e-commerce delivery a sales weapon to increase customer loyalty and boost sales. They offer free delivery with various options, avoiding any possible issues before the customer places an order.
Amazon has long since taken the lead in regards to delivery. The Premium subscription not only offers free delivery but also next-day delivery which is a considerable advantage in a competitive market. Amazon was the first to realise that delivery is the only physical contact between e-merchants and customers. Delivery has now become a key element for all leading brands that wish to make the online shopping experience even better than an in-store purchase.
Innovative e-commerce delivery solutions
Express delivery
For the last few years, express delivery has been very popular and is developing rapidly in major French cities. This delivery method allows physical stores to deliver door-to-door in record time thanks to bicycles and cargo cycles. It's particularly adapted to very light parcels and customers that require same-day delivery, but of course, they must be available during the day.
Proactive delivery tracking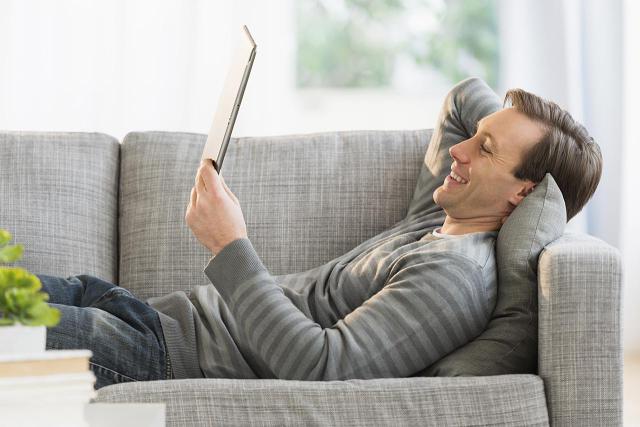 Automatically sending personalised messages at every stage of their delivery is an innovative technology that can address customer concerns regarding delivery issues (see our article on delivery tracking). The demand for this type of communication is very strong: 91% of online shoppers wish to be informed regularly on the delivery status. This proactive communication offers many advantages :
Delivery updates and status visibility reassure customers.
Customers are more understanding regarding errors or delays if they are quickly informed.
Customers appreciate the gesture and are therefore more likely to share their experiences with friends and family.
Boxia allows you to send automatic and personalised messages to your customers, at each step of the delivery. Our tool provides a full delivery experience by giving e-merchants the possibility to :
Stay in direct contact with their clients thanks to e-mails and texts, a gesture much appreciated by customers, especially if there is any sort of issue.
Highlight the branding message through advanced e-mail personalisation (text, photos, design…).
Significantly reduce the number of calls and e-mails regarding delivery issues, therefore offering extra time to focus on other developments.
Receive better reviews from satisfied customers who are keen to share their experience.
Self service locker delivery
Automatic lockers run 24/7, making it possible to pick up your parcels anytime of the day. They are mainly positioned in strategic places such as train stations or commercial centres. Customers can pick up their parcels while they're out shopping or coming home from work. However, parcels have to be smaller sizes and stored for a limited amount of time (3 working days, after which the parcel is returned to the sender).
—————-
Boxia is a tool that allows online retailers to inform their customers in real-time throughout the delivery process and therefore reduce the number of calls and e-mails to their after-sales service by up to 40%. Boost your customer satisfaction with a unique and effortless delivery experience. Contact us now for more information or to see a live demo of our platform!
You can follow Boxia's latest news and updates on Facebook, Twitter and LinkedIn.
If you liked this article, please share!