Future innovations in e-commerce will revolutionise our shopping experience both online and in-store. Augmented reality, drones…e-commerce is entering a new era: the era of robots
These 4 innovations will revolutionize our shopping experience.
1. Artificial intelligence, controlled by voice command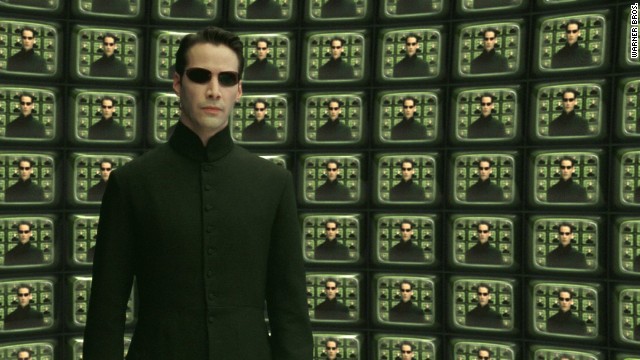 Artificial intelligence is revolutionizing e-commerce. Major players are now developing customer relations around automisation and robotisation
Google. With the acquisition of the start-up DeepMind, Google aims to offer consumers increasingly personalized products. Is your TV set broken down? Google will tell you where to buy a new TV depending on where you live, your tastes, availability, and delivery costs.
Amazon. With Echo, Amazon lets you talk to your home. For example, the voice assistant plays music using Spotify or Pandora. It can also recommend a restaurant, call an Uber and order a pizza – just by using voice command
2. Drones, a new development in Ecommerce
More and more projects related to UAV delivery are emerging all over the world (see our article about UAV delivery). The latest project to date: Parcelcopter by DHL.
This UAV is currently capable of delivering to mountainous areas. With its Parcelcopter, DHL aims to improve the routing of small parcels to isolated areas.
3. Augmented reality, when fiction transcends into reality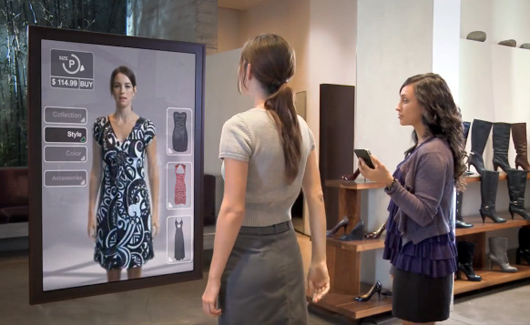 The Pokemon Go application, used by several million people around the world last summer, has revealed the potential of augmented reality. This technology is also one of the great innovations of e-commerce that will transform our shopping experience:
Shopping: the company SweetFit offers new generation fitting rooms: no need to change clothes anymore thanks to the "augmented mirror". Customers can choose a garment and try it on without even wearing it. A great idea for a quick and easy shopping experience!
Furniture: IKEA will be offering a brand new experience, allowing the customer to design a kitchen using a photo editor and mobile app: customers can choose the equipment, models, and even the colors they desire.
4. 3D printers, to manufacture your products from home
Today, 3D printers allow objects to be made from more than 200 different materials such as steel, wood, or even chocolate!
Are you missing a spare part? With 3D printing, you'll be able to order customised products and print them directly at home. All you need to do is download the 3D model online and print it at home in only a few hours!
—————-
Boxia is a tool that allows online retailers to inform their customers in real-time throughout the delivery process and therefore reduce the number of calls and e-mails to their after-sales service by up to 40%. Boost your customer satisfaction with a unique and effortless delivery experience. Contact us now for more information or to see a live demo of our platform!

You can follow Boxia's latest news and updates on Facebook, Twitter and LinkedIn.
If you liked this article, please share!