So you've managed to attract vistiors to your e-commerce site and orders are rolling in. Now you need to ensure efficient shipping and delivery. Find out how e-commerce logistics can help you to satisfy even the most demanding customers.
1. Stock management, an essential part of sales success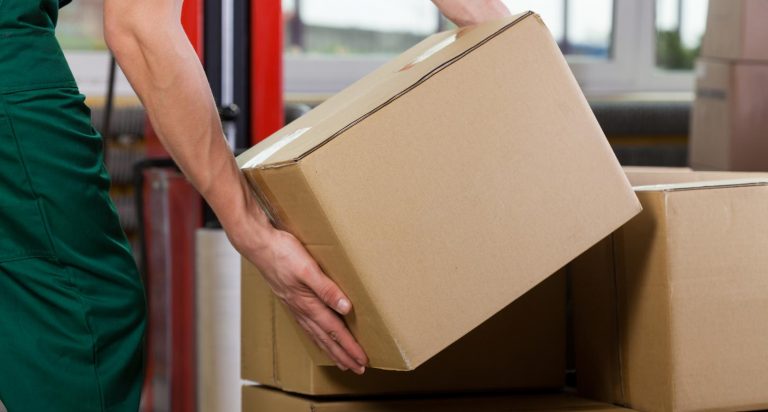 The difficulty with stock management is finding the right balance, too much stock will take up space and tie up cash. However not enough stock can lead to customer complaints and loss of revenue.
Stock management is therefore a crucial matter which can lead to major impacts on sales, cash flow and reputation. However solutions to do exist, for example you can use dropshipping with Dropy to optimise your stock.
This innovation allows any e-merchant to integrate another vendors' product into his own online store and vice versa! In reality this means that you can sell part of your stock (using tools offered by Dropy) via the means of another e-merchants platform, without physically owning the product!
2. Dispatch and shipping, a key part of e-commerce logistics
Do you spend a lot of time preparing orders and omparing delivery options? Stop wasting time and discover the innovative solutions to e-commerce logistics, particularly what is known as the « first mile ».
There are a plenty of great startups that can take care of shipping and delivery, including Cubyn and Wing, which take care of collecting, packing and sending your products accross the globe on your behalf. What more could you ask for?
Thanks to these service providers, you will be able to concentrate all your efforts on selling your products and growing your business without the logistical contraints.
3. Transparent delivery, an important part of customer satisfaction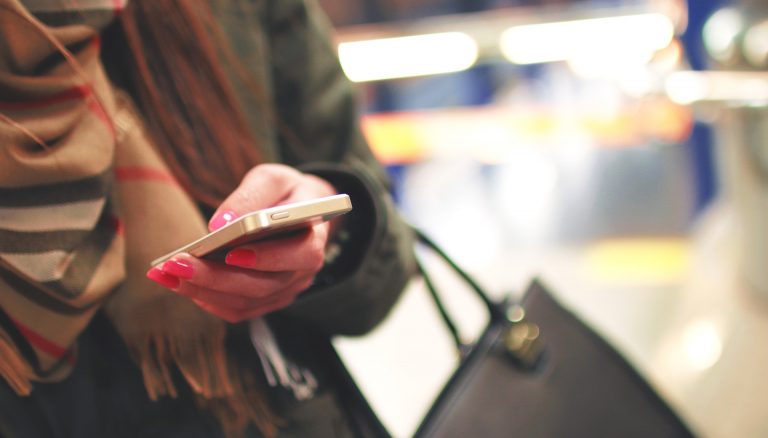 Finally your orders have been dispatched and shipped : well done !
Your customers are now eagerly awaiting their parcels and are wondering if the delivery will go smoothly. Boxia provides a solution that prevents your customers from worrying and keeps them informed about the delivery status.
Boxia is an online tool that allows e-merchants to proactively communicate with their customers at every stage of the delivery process, thanks to automatic and customisable messages.
With Boxia, you can be sure that your customers always have visibility on the delivery status of their parcel. By reassuring them regularly, you are saving time and energy that can be focused on growing your business. Your customer will appreciate your effort and transparency and reward you with better ratings… because a happy customer is a loyal customer.
—————-
Boxia is a tool that allows online retailers to inform their customers in real-time throughout the delivery process and therefore reduce the number of calls and e-mails to their after-sales service by up to 40%. Boost your customer satisfaction with a unique and effortless delivery experience. Contact us now for more information or to see a live demo of our platform!
You can follow Boxia's latest news and updates on Facebook, Twitter and LinkedIn.
If you liked this article, please share!