Like you, we use apps every day to make our lives easier. So we've decided to share 5 essential apps that we love! Whether it's online shopping or finding a place to eat out, these apps will change your everyday life!
A great tool for online shopping
1. Shoptimate
Do you spend hours comparing prices before making an online purchase? Save time with the Shoptimate extension, a price comparator that integrates with your browser and finds the best offers amongst hundreds of e-commerce sites (delivery included)!
It's very simple: once you've found your product, a tab will appear at the top of the page and will tell you if this product is cheaper elsewhere 🙂
The best part is that this app will also tell you if any discount coupons are available!
Useful apps for going out
2. Toot Sweet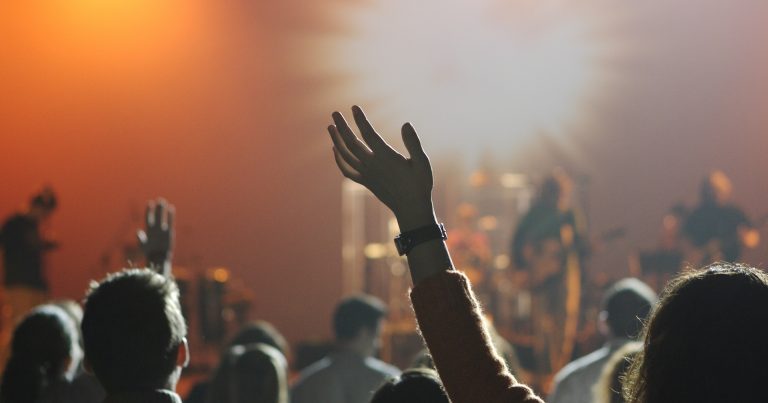 If you often find yourself wondering where to go or what to do in the evening or on the weekend, Toot Sweet has the answer!
Thanks to this app, you'll get all the info and updates about evening activities that you can enjoy « right now » or in a few hours (cinema, theatre, concerts…). Second place in our list of essential apps, Toot Sweet also makes it easier to buy tickets and even offers deals and discounts now and then. No excuse not go out anymore 🙂
3. Songkick
Do you know when your favorite singer/artist will next be performing in your city? Now you do, thanks to the Songkick app.
This app is GREAT: it's definitely an essential app for your phone! Just sync your music library (iTunes, Deezer, Spotify, or Soundcloud) and Songkick will notify you as soon as one of your favorite singers is in town. How great is that? All that's left to do is grab tickets and enjoy the show!
Best apps for public transport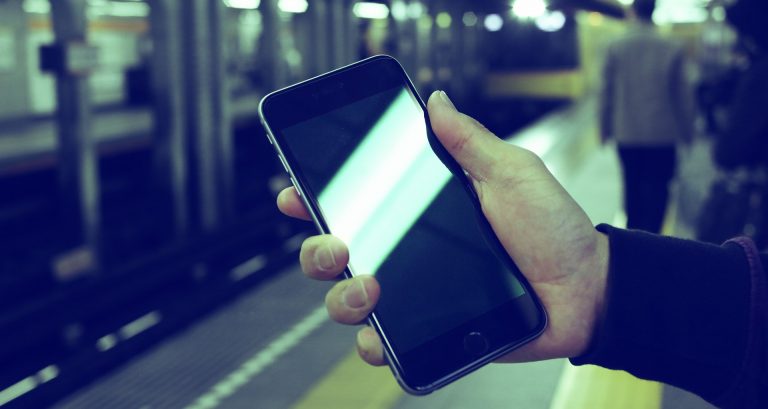 4. Pocket
If you enjoy reading on-the-go, on the underground for example, then this app is for you! The Pocket app comes in extremely handy when you stumble across great articles but don't have the time: now you can save them and read them later. Just copy and paste the link, it's as simple as that! Originally named « Read it Later », this app has a bonus feature that allows you to download articles and read offline!
5. Citymapper
Speaking of public transportation, Citymapper is an essential tool for getting around town. Simple and easy to use, Citymapper calculates the best routes whether you're on foot, cycling, on the bus, or even taking an Uber. An extra feature also tells you exactly which train platform to get on depending on your exit.
—————-
Boxia is a tool that allows online retailers to inform their customers in real-time throughout the delivery process and therefore reduce the number of calls and e-mails to their after-sales service by up to 40%. Boost your customer satisfaction with a unique and effortless delivery experience. Contact us now for more information or to see a live demo of our platform!

You can follow Boxia's latest news and updates on Facebook, Twitter and LinkedIn.
If you liked this article, please share!