Attracting qualified leads is a key factor in e-commerce. Without new visitors, there is little chance of making new sales. It is therefore necessary to identify and use the right tools for your target in order to gain visibility and notoriety.
So, how can you optimise your sales funnel to attract qualified leads to your online shop? Boxia explains everything in detail!
Natural and paid referencing
With 97% of web experiences starting on a search engine and 91% of clicks on the very first page of Google, referencing is now one of the main challenges for e-commerce sites. It therefore becomes essential to work on your SEO as well in order to have an optimised visibility based on your target.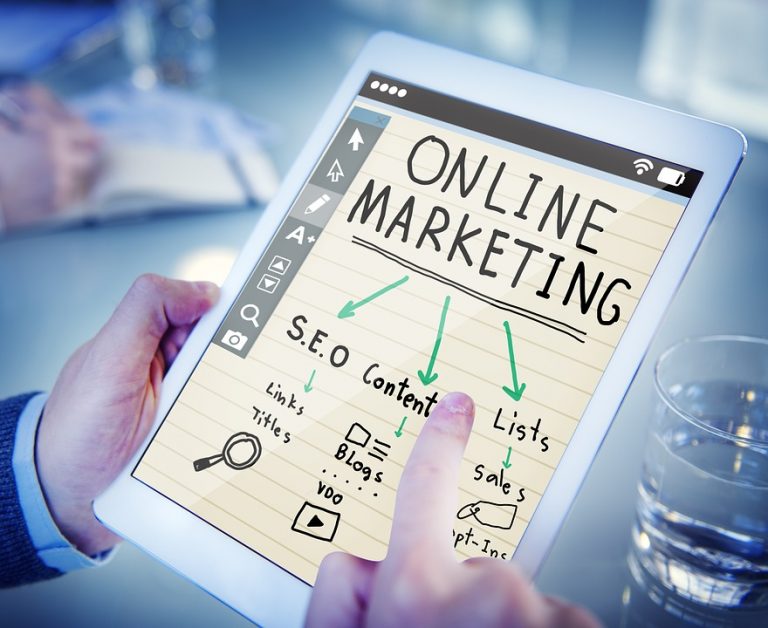 There are two ways to attract qualified leads:
Natural referencing, i.e. publishing SEO-optimised content on a regular basis so that your site "naturally" appears in search engine results.
Paid referencing, or "SEA", i.e. buying keywords so that your site appears in sponsored ads as soon as the relevant query is searched for.
Read more: How to improve Natural Referencing?
Social networks
The expansion of social networks allows online retailers to acquire qualified leads. How can they do this? Quite simply by choosing among existing social media (Facebook, Twitter, Instagram, Snapchat, Youtube, etc.) the most suitable for your audience.
You will then be able to :
Create and animate a community around your e-commerce activity
Encourage community interaction by offering varied and quality content (photos, videos, testimonials, etc.).
Distinguish yourself from your competitors by working on the proximity provided by social networks. Communicate directly with customers and prospects and take this opportunity to stand out and encourage them to interact online (competitions, promotions, etc.).
Read: How to improve brand awareness on social media
Content marketing
Content marketing means producing and regularly posting different types of content, respecting your editorial line and above all being adapted to the expectations and interests of your target audience.
This includes :
Blog articles
White papers,
Webinars,
Videos.
All this content, published on a regular basis and dealing with well-targeted themes, will help you to improve your visibility and attract the curiosity and interest of many Internet users.
Read: The importance of social networks in e-commerce
Mobile devices
According to Google, 38% of French shoppers buy via their mobile at least once a week. These figures clearly show the huge potential of e-commerce via smartphones. This is why it is absolutely essential to offer an online experience adapted to smartphones, better known as "responsive websites".
This way, you will be able to reach customers that your e-commerce did not necessarily reach in the past. With an interface designed for fluid and intuitive navigation on mobile phones, Internet users will more naturally move on to the purchasing act. On the other hand, a poorly optimised site on a smartphone will have a disastrous effect on the buying process, as it will push the consumer to quickly leave the site.
The various acquisition levers are fundamental to animate and bring your online business to life. Attracting traffic is good, but building loyalty is even better, which is why Boxia has developed a high value-added parcel tracking solution.

Our goal? To improve your customers' post-purchase experience. You will have access to a technology that gives you optimal visibility on all your shipments and allows you to communicate in real time with all your customers throughout the delivery of the parcels.

Would you like to find out more? Request a demo or contact us!
—————-
Boxia is a tool that allows online retailers to inform their customers in real-time throughout the delivery process and therefore reduce the number of calls and e-mails to their after-sales service by up to 40%. Boost your customer satisfaction with a unique and effortless delivery experience. Contact us now for more information or to see a live demo of our platform!

You can follow Boxia's latest news and updates on Facebook, Twitter and LinkedIn.
If you liked this article, please share!