According to Emmett C.'s "Leading on the Edge of Chaos". Murphy and Mark A. Murphy, customer loyalty can have more than beneficial effects for a company. For example, a 2% increase in the loyalty rate has a similar effect on sales as a 10% increase in prices.

That's why customer loyalty is more than just your average challenge, it's a key issue for all retail businesses. Obviously, e-commerce companies are also concerned by the matter. How can customer loyalty be improved in this age of digital technology and the many existing platforms? Boxia team gives you 3 key pieces of advice.
1. Don't neglect communication
A loyal customer is above all a customer who stays informed about the latest developments in your business. There are now many ways to build customer loyalty, allowing you to stay in touch with your customers in just a few clicks.
Indeed, with the growth of e-commerce, it is essential to stand out from the crowd and to have highly personalised marketing campaigns. Your customer must feel unique and valued, so it is essential to use all the means of communication at your disposal to exchange with them in the best possible way.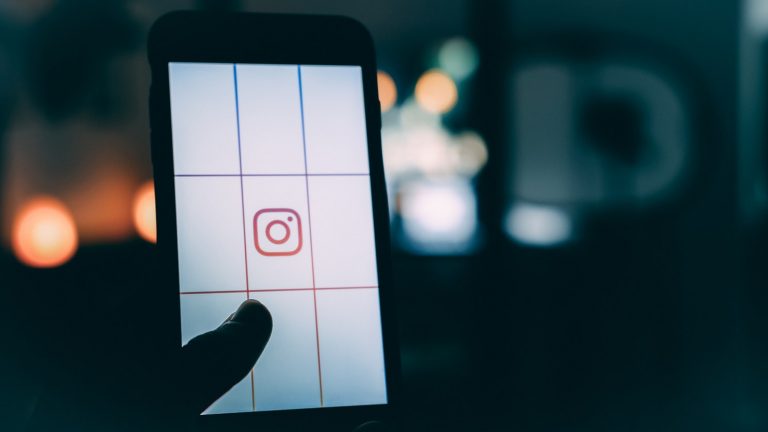 To do this you can use:
Emailing or newsletters to share updates about your store and information regarding special offers and other promotions.
Text messaging to quickly forward important information. This format has an excellent opening rate, so it can be useful for communicating about a flash sale or event.
Social networks to share daily news and especially to create and animate an online community. This will improve the level of involvement around your brand by offering relevant content adapted to the interests of your customers.
Communication must not to be neglected as it allows you to attract new customers, but also to entertain your existing customers. And if we look at the profile of the online merchant created by Oxatis-KPMG, 57% of them make at least 10% of their sales from their existing customers.
Read: E-commerce : The best times of the year to boost sales
2. Think about referral and loyalty programs
Real marketing levers, referral and loyalty programmes will help you create a close bond with your customers. On the one hand, referral programmes will encourage your customers to recommend your brand to their friends and family. For example, it may be a question of offering a reward to both the referrer and the person they refer.

On the other hand, the loyalty programme is a "classic" but effective way of encouraging customers to come back to your online platform. In this case, it can be a question of points to be accumulated or automatic discounts.
Read: The influence of customer reviews on your e-commerce
3. Improve customer experience
In order to convince a customer to return to an e-commerce site, his or her shopping experience must be successful. It is therefore essential to offer a platform that is adapted to consumer expectations and designed to meet these requirements.
It is important to have a website that is intuitive, fluid, easily understandable and above all aesthetic. Navigation must be an enjoyable experience to really encourage the Internet user to make a purchase.
Once the order has been placed, it is also essential to offer a smooth and reassuring delivery experience. This is THE point that will really make the difference in online commerce. According to Kissmetrics, more than 80% of customers who have had a positive shopping experience will be more likely to place a new order on the site. In other words, delivery must be flawless if you want to build customer loyalty.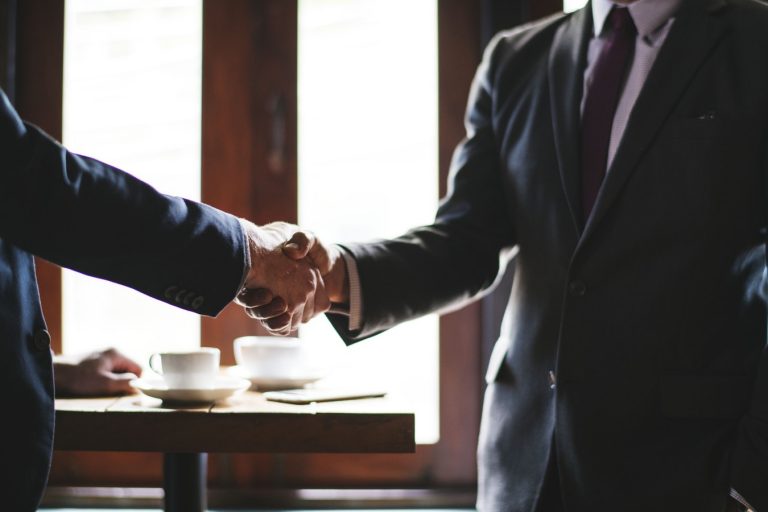 It is precisely with the aim to improve the delivery experience that Boxia offers its services to e-commerce professionals. With our solution, you will be able to offer a high-performance parcel tracking tool to your customers and thus provide them with optimal visibility of all their deliveries.

Throughout the parcel's journey, our software allows you to communicate in real time with your customers and to send them all the delivery notifications concerning their orders.

Want to learn more about the post-purchase experience optimisation solution developed by our team? Contact us or request a demo of our platform via our form!
—————-
Boxia is a tool that allows online retailers to inform their customers in real-time throughout the delivery process and therefore reduce the number of calls and e-mails to their after-sales service by up to 40%. Boost your customer satisfaction with a unique and effortless delivery experience. Contact us now for more information or to see a live demo of our platform!

You can follow Boxia's latest news and updates on Facebook, Twitter and LinkedIn.
If you liked this article, please share!