To this day, delivery remains a stressful step for online shoppers! Indeed, 35% of online shoppers do not repurchase due to a bad delivery experience (2016 Ifop study). To make up for this potential loss of customers, Boxia is revolutionizing the delivery experience by communicating clearly about one key element: parcel tracking.
Customers often wonder where their package is, even though it has usually already been shipped. Online retailers waste valuable time replying to customers and logging into the transporter's account to check the delivery status. Online stores also get penalised if there is an issue with the delivery, even though they aren't responsible! 72% of online shoppers consider that the online seller is responsible for any delivery issues (Skeelbox/Deliver.ee 2014 study). Boxia's mission is to help online stores manage the loss of customers due to delivery issues. Boxia allows you to provide a clear and reassuring delivery experience to each customer through proactive and personalised communication each step of the way.
A new communication strategy for delivery services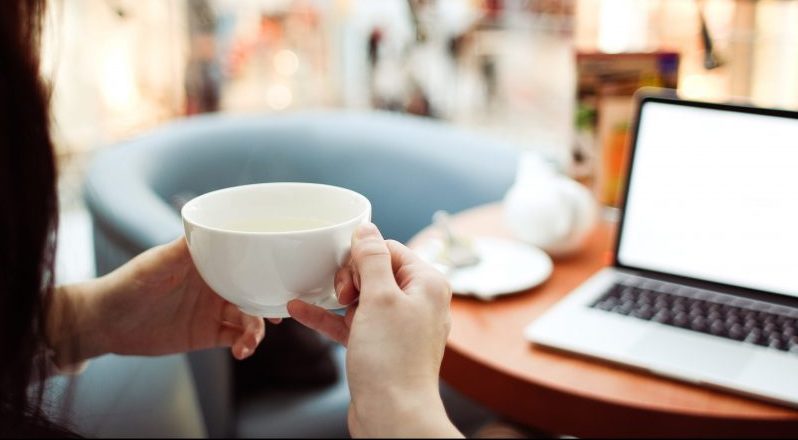 Boxia was launched following the observation that it was becoming more and more unbearable for online stores to deal with disappointing delivery experiences and be held responsible! Do your customers like your products and enjoy their shopping experience? Don't let a bad delivery harm your business.
The Boxia solution allows you to manage customer relations throughout the delivery process by proactively communicating with your customers at each key stage of the delivery and with very little effort! Boxia lets you inform your customers of their delivery status thanks to real-time, fully customisable, and automatic notifications (email or text message). The main goal is to make your daily life easier by allowing you to ensure perfect deliveries! Even though you are not the transporter, you're standing by your customer each step of the way, from purchase to delivery.
The benefits of communicating about parcel tracking with Boxia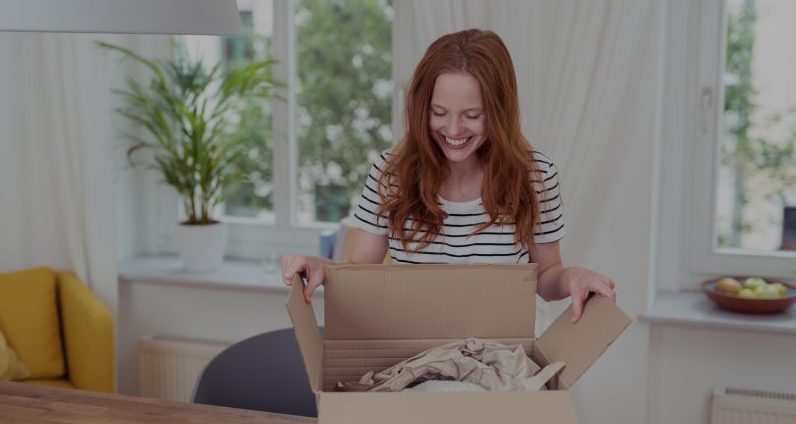 Boxia offers many benefits to eCommerce stores, allowing them to :
Stay in contact with their customers after the purchase, thanks to automatic notifications (e-mails or text messages). Customers appreciate the special attention.
Highlight the brand's message through advanced personalised notifications (text, photos, design, marketing content…).
Receive automatic alerts in case of delivery difficulties (blocked or damaged parcel, incident, delay, customs, …).
Strongly reduce calls and emails to customer service about delivery queries, therefore saving precious time and energy to help grow the company.
Get better ratings from their customers who no longer have to worry and can fully enjoy the experience.
Increase customer repurchase rate via the delivery notifications and their marketing content!
—————-
Boxia is a tool that allows online retailers to inform their customers in real-time throughout the delivery process and therefore reduce the number of calls and e-mails to their after-sales service by up to 40%. Boost your customer satisfaction with a unique and effortless delivery experience. Contact us now for more information or to see a live demo of our platform!

You can follow Boxia's latest news and updates on Facebook, Twitter and LinkedIn.
If you liked this article, please share!