With the huge rise of e-commerce stores, there are more and more orders online. This requires delivery organisation and sometimes issued can arise. That's why it's important to have a high-performance and efficient way to track deliveries.
Let's take a closer look at Boxia's parcel tracking solution!
A parcel tracking tool encourages customer confidence
Finding the best way to track deliveries is not always a simple matter for e-commerce stores, especially when you're dealing with several hundred or even thousands of items. However it's crucial that the delivery goes smoothly to avoid losing customers because of a delivery issue.
Delivering orders can be challenging. Long delivery times, incorrect coding, damaged packages, or communication problems between the shipper and the carrier can directly affect your company's reputation. This is why it's important to be organised with the delivery tracking process. This will reduce the level of risk and number of issues that may arise during the delivery process.
In addition, online shoppers need to be reassured when making their purchases. Will I receive my parcel on time? Will it be damaged? Hopefully my parcel won't get lost. Customers often speculate and worry about their order until it's finally delivered.
It's important to anticipate their anxieties and create a trusting bond during the delivery stage. One of the best ways to do this is to inform them about the delivery status. Whether you choose to outsource deliveries or do it yourself, customers need to know where their order is at any given time. Fortunately, e-commerce delivery tracking services such as Boxia can inform your customers in real time about the delivery.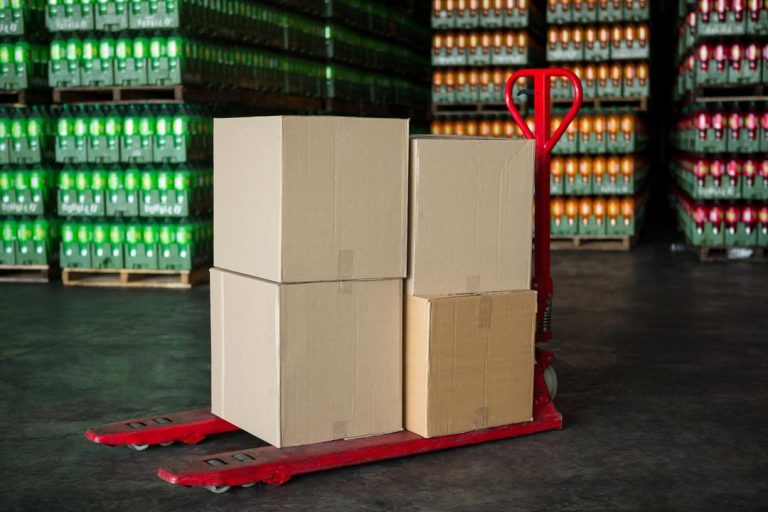 Boxia, a turnkey solution for e-commerce delivery tracking
Choosing a professionnal e-commerce delivery tracking system allows you to maintain control throughout the delivery process. It also allows you to anticipate any complications by informing your customers in real time.
For example, if a parcel is returned or delayed due to an incident, our e-commerce delivery tracking service allows you to inform the customer. You can also notify your customers at each stage of the delivery process, i.e.: pick up by the dispatch centre, arrival at the regional platform, arrival at the distribution site.
Several online business already trust our service, including Showroomprive.com, Le Colonel Moutarde and Hacter.
Easy to install and use, the Boxia e-commerce delivery tracking tool is an excellent way to build customer loyalty. In addition, you can sign up for a free, non-binding 15-day trial to test the different functionalities and options of the service we provide.
—————-
Boxia is a tool that allows online retailers to inform their customers in real-time throughout the delivery process and therefore reduce the number of calls and e-mails to their after-sales service by up to 40%. Boost your customer satisfaction with a unique and effortless delivery experience. Contact us now for more information or to see a live demo of our platform!

You can follow Boxia's latest news and updates on Facebook, Twitter and LinkedIn.
If you liked this article, please share!