A cross-channel strategy that allows Internet users to order products online and pick them up immediately at a collection point. This trend is rapidly evolving and is completely in line with the new web-to-store trend. It creates genuine synergies between an online purchasing platform and a physical shop.
More and more appreciated by consumers, this concept is becoming popular both in large chains and in convenience stores. Why use Click and Collect for your e-commerce? What are the main reasons to use this system? Boxia tells all.
It saves the consumer both time and money
Click and Collect allows the consumer to benefit from the advantages of traditional trade and online trade at the same time. They save on delivery costs and can even reserve an item and pick it up directly in the shop. According to E-commerce Nation, 43% of online shoppers have chosen Click and Collect because it's free of charge.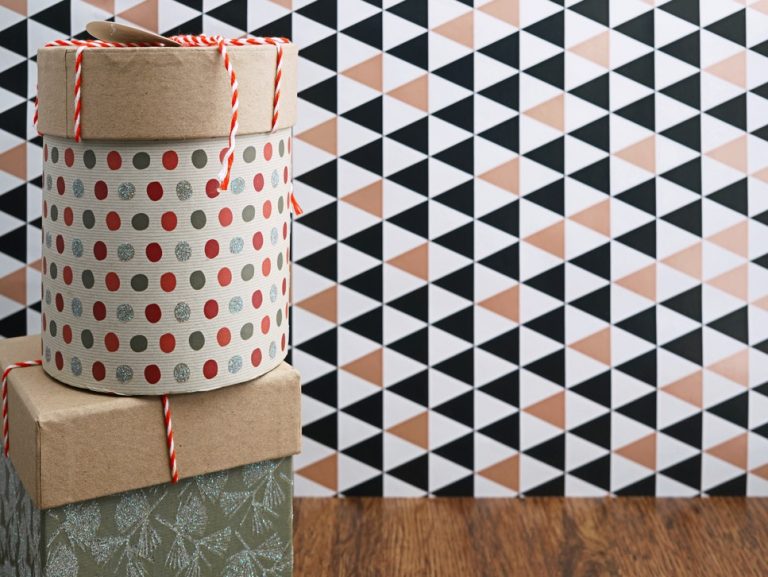 Internet users will also save considerable time since they won't have to wait at the checkout like they do in a store. An increasing number of retailers are offering reception points specially dedicated to Click and Collect customers, providing additional shopping convenience. It also makes it easier to return products as customers will only have to return to the collection point. They will no longer have to go to the post office and pay for return shipping costs.
Read: 3 innovations for e-commerce logistics
Enhanced customer relations and a unique selling point for e-businesses
Click and Collect services also include a number of benefits that will benefit e-merchants, allowing them to distinguish themselves from competitors.
It will also strengthen customer loyalty of those who use both the online platform and the physical shop. The latter will then be discovered by customers who may not be familiar with it and thus attract new traffic to the shelves.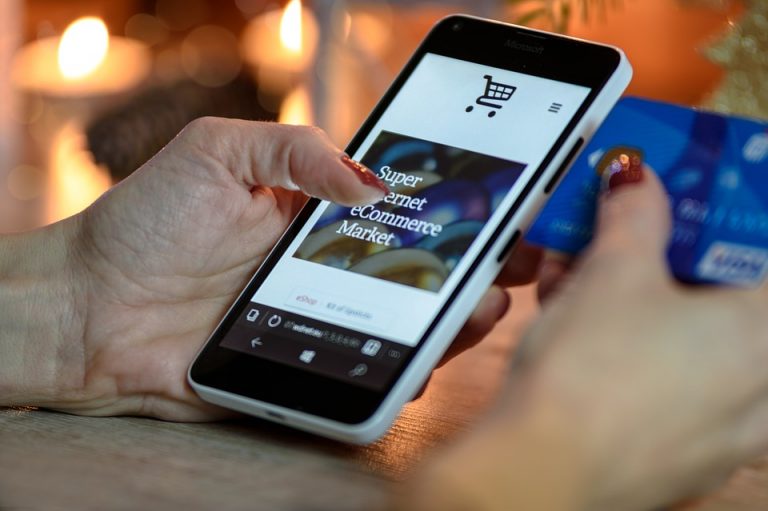 In addition to saving part of the shipping costs, Click and Collect will allows e-merchants to offer a truly optimised customer service.
Read: How to improve the speed of e-commerce logistics?
Optimise your Click and Collect with Boxia
Click and Collect allows you to provide an improved shopping experience for your online customers. And it is with exactly the same goal in mind that Boxia has designed its parcel tracking solution.

With our tool, you will be able to improve the post-purchase experience of your consumers thanks to the high added value technology developed by our teams.

Whether it's delivery notifications, tracking of shipped parcels or performance analysis, Boxia is a versatile solution that allows you to gain optimal visibility of each delivery. All this while improving and personalising each customer's post-purchase experience.

Want to learn more? Request a demo or contact our team, we will be happy to answer all your questions!
—————-
Boxia is a tool that allows online retailers to inform their customers in real-time throughout the delivery process and therefore reduce the number of calls and e-mails to their after-sales service by up to 40%. Boost your customer satisfaction with a unique and effortless delivery experience. Contact us now for more information or to see a live demo of our platform!

You can follow Boxia's latest news and updates on Facebook, Twitter and LinkedIn.
If you liked this article, please share!