To get the year off to a good start, we suggest that you take a look at these major e-commerce trends for 2021…
1. E-commerce goes green
The environment is a concern for more and more French people. Therefore it's not surprising that 2021 is the year of ethical and eco-friendly e-commerce.
Carbon footprints, local production and even eco-friendly packaging, there are many ways to make your e-commerce site greener. Make sure you are open about these issues and tell your customers what you're doing to make a difference and protect the environment.
2. The boom of mobile shopping
Mobile shopping is expected to surge in 2021. According to a study by eMarketer, around 73% of e-commerce purchases will be made from a smartphone. It's, therefore, necessary to adapt your website in order to accommodate this consumer trend.
Optimise natural referencing and make sure that your website is well-designed, responsive, and user-friendly to keep your customers happy and loyal. This criterion is fundamental to boost sales.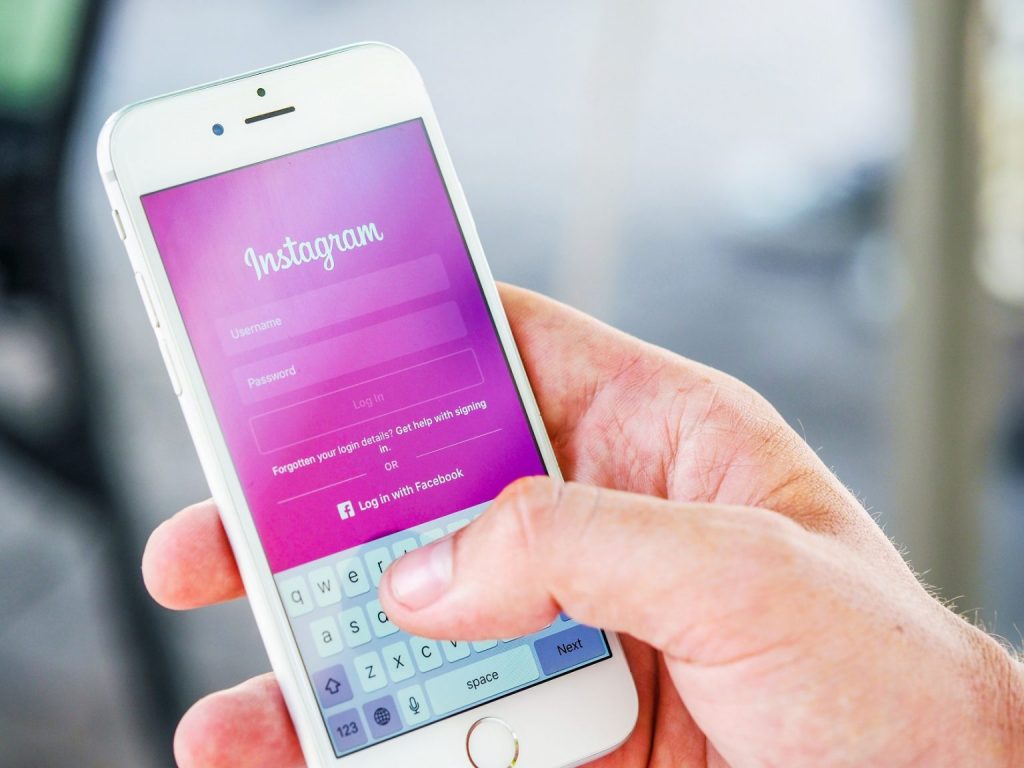 3. Social selling continues to grow
Over the last few years, social selling, i.e. selling via social networks, has accelerated and this is only the beginning. In 2021 over 31% of French consumers have already bought a product on social media (source: YouGov). In fact, Instagram has now added a "shopping" section to the platform to allow brands to advertise their products.
As you can see, 2021 is the year to extend your popularity on social media.
4. Artificial intelligence is now a necessity
Artificial intelligence has already been used for several years by many e-commerce sites. But in 2021, algorithms will go even further. Artificial intelligence will benefit brands and help boost sales by allowing them to target customers or determine the best moment to bring a new product to market.
5. Augmented reality for e-commerce
In the midst of Covid-19, brands have had to find solutions to develop their business despite shops being closed. Some have chosen to use augmented reality (AR) that let customers shop online as if they were in a real shop. According to Shopify, the use of AR increases the conversion rate of online shops. In fact, the platform has even set up tools allowing brands to integrate augmented reality into their e-shop.

All in all, the e-commerce trends for 2020 will continue to grow in 2021. To keep up with the game, remember that Boxia provides turnkey solutions for parcel tracking that add value to your business and keep customers happy and loyal.