Customer feedback has become an essential element to distinguish yourself from competitors and reassure future customers. By giving their opinion on the Internet, customers are now an active part of your e-reputation that will significantly influence your online following. Today, there are plenty of review sites (Verified-reviews, Trustpilot or even Facebook) but how can you make the most of these tools and what impact will they have on your online store?
Online shoppers seek more information
According to an IFOP survey for VIP Reputation, 88% of Internet users between the ages of 18 and 34 consult online reviews, forums, consumer sites and blogs before making an online purchase. Customer reviews are key because they improve the conversion rate by almost 50% and could even increase the average shopping cart in 90% of cases!
Social networks are also tools that deserve your full attention (see our article on the importance of social networks). Indeed, 52% of Internet users check comments on social networks to get an opinion.
It's becoming more and more common for consumers to look up information online regarding a specific brand. In this respect, online buyers are looking for sincere and unbiased information rather than mere commercial claims.
The weight and influence of customer opinions on your e-commerce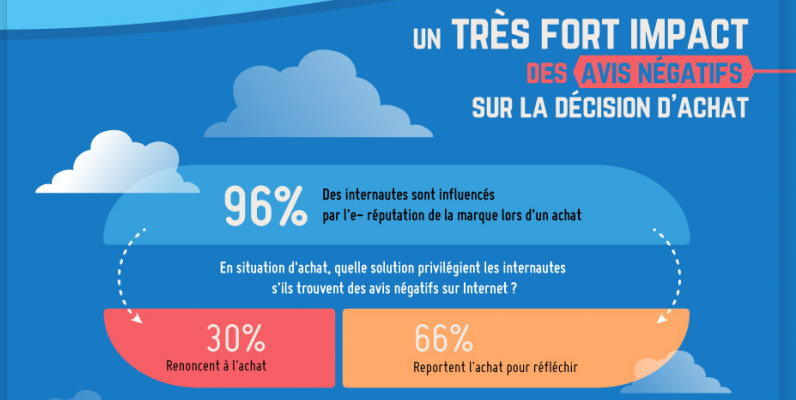 Reviews of your online shop have a very strong impact on your brand image. Indeed, the IFOP survey shows that 94% of Internet users are influenced by opinions that may discourage them from buying online. Beware also of negative reviews, as these are more damaging to your brand than positive reviews are helpful! A negative comment will affect 4 times more than a recommendation: social networks are often used to share their dissatisfaction. Customer reviews have now become so important that 96% of Internet users are influenced by them when making a purchase:
30% of Internet users would refrain from making a purchase if they found a majority of negative customer opinions.
66% of Internet users would put off their purchase in order to think about it after reading negative reviews.
Our advice to manage customer feedback more effectively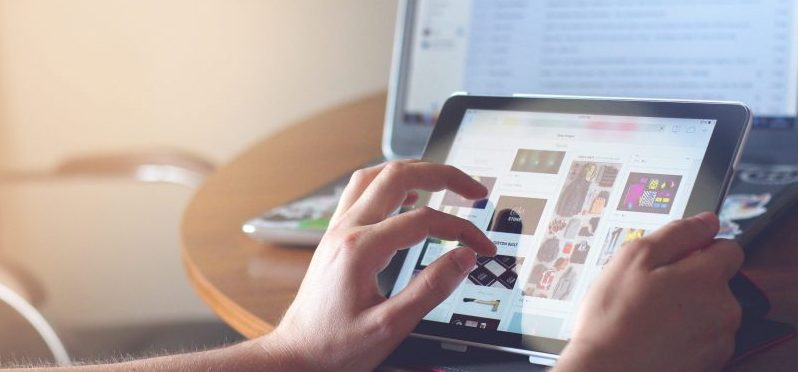 Encourage your customers to give their opinion
Encourage every client to post a review in order to avoid your brand suffering from a few negative comments. This is not only an opportunity for you to add value to your customer, but also a way to counterbalance reviews left by dissatisfied customers. You can do this by sending an email after each online purchase and encouraging them to share their opinion.
Respond adequately to negative reviews
Avoid using a ready-made answer formula and adapt your message to your customer. If your brand image is questioned, it's important to reply because many customers look at the way you react to negative opinions. Before publishing your response, take the time to step back and find the right solution.
Keep an eye on your online image
Regularly check what is being said online about your brand! By regularly monitoring opinion sites, you will be able to identify the strong and weak points highlighted by your customers. This will allow you to react quickly, to understand their expectations better and to define appropriate areas for improvement.
—————-
Boxia is a tool that allows online retailers to inform their customers in real-time throughout the delivery process and therefore reduce the number of calls and e-mails to their after-sales service by up to 40%. Boost your customer satisfaction with a unique and effortless delivery experience. Contact us now for more information or to see a live demo of our platform!

You can follow Boxia's latest news and updates on Facebook, Twitter and LinkedIn.
If you liked this article, please share!